Make Payments Simply

The City of Momence now accepts credit and debit card payments through GovPayNet for payment of water/sewer/garbage bills. Payments can be made with any major credit, debit, or prepaid debit card. A convenience fee will be added to the amount charged using the following schedule: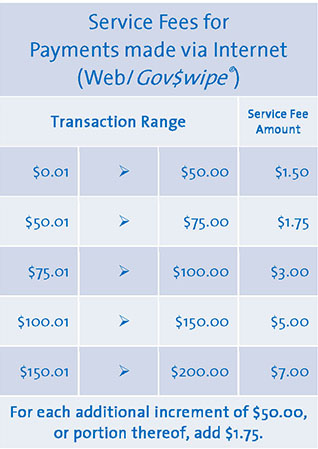 To make a payment, you will need the following:

Name and Address of Account Holder


Payment Amount


Account Number



GovPayNet is a privately contracted credit and debit card processor under an agreement with the agency intended to receive payment. If the payment is bail or bail-related, GovPayNet is the merchant of record, providing a remote cash bail processing service. For all other payments, the collecting agency is the merchant. If you have any questions about GovPayNet's role, please discuss them with the contracting agency.
City Government

City Services