City Government and Services
The City of Momence is run by an elected City Council consisting of a Mayor, 8 Aldermen, a City Clerk, and a Treasurer.
Please use the list of links below to learn about the City Government - the members of the City Council, minutes and agendas, ordinances, financial reports and more. The second section lists the services offered by the City - everything from paying your water bill online to brush and leaf pick-up schedules.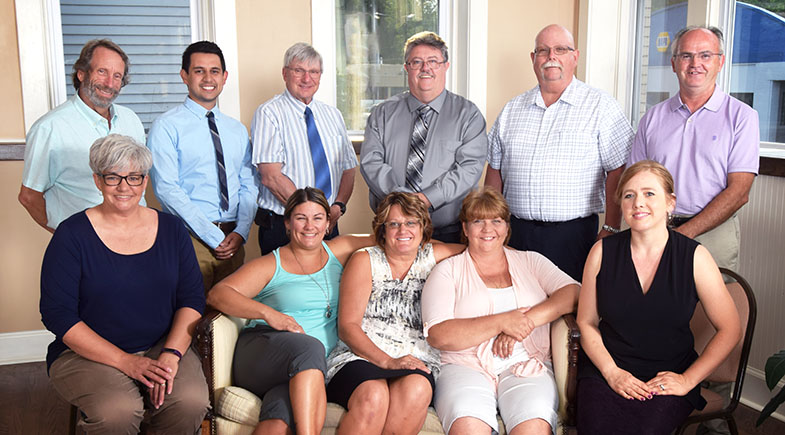 City Government

City Services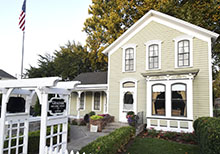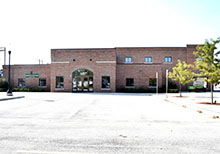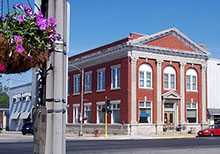 City Government

City Services