Established in 1834, Momence is located in Kankakee County, Illinois, about 50 miles south of Chicago. It is home to approximately 3300 residents, and is a great place to live, work, and play.
Please use the list of links below to discover much of what Momence has to offer. Learn about the upcoming events and recreational opportunities, its history and historic sites, city maps and demographics, and much more.
We hope that you enjoy your "tour"!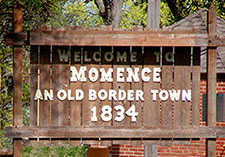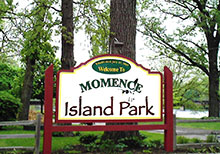 Events and Recreation

Historic Momence

City Maps and Demographics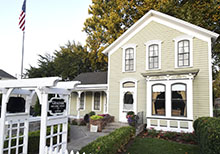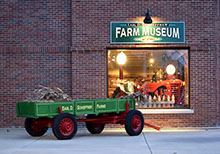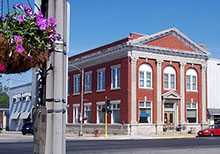 City Government

City Services